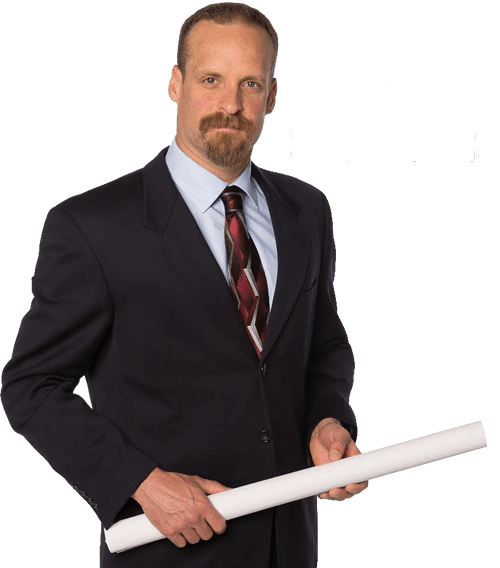 Private / Commercial & Public Works Engineering Services
Based in Onalaska, WI and licensed in WI, MN and IA
Here's How We Help You With Your Construction Project
Address public safety concerns / obstacles
Navigate regulatory processes within municipalities and state agencies
Erosion and pollution control
Minimize construction delays & costs / prevent rebuilds
Supervise project development to ensure compliance
Prevent lawsuits and fines by ensuring compliance with laws and codes
Protecting your good name and reputation
You Will Save Money
Our focus is on providing you professional and effective engineering services while building a working relationship. We are not driven by maximizing profits
We are respectful of budgets and adhere to them as agreed
Lower overhead, and a desire to minimize your costs makes all the difference
Project Stuck in Red Tape?
Is your project tangled up in regulations and compliance issues? If so, we can help.
We are adept at navigating the regulatory process to help get your project back on track as quickly as possible, saving you time and money.
Licensed in WI, MN & IA
We are licensed to work in WI, MN, and IA
We understand the laws and codes that apply respectively within each state
Free On-Site Evaluation
Get a free on-site evaluation
We even pay for travel costs, so you have nothing to risk
Free proposal following the evaluation
Public Works and Private / Commercial Services
We provide solutions to both the public works sector and private / commercial sector. Please click a respective link below to learn more about the solutions offered.
"We're an efficient & nimble engineering firm without the large overhead of big name corporations. You could choose a larger firm, with similar results, for more money, but that would just be throwing money away. Contact me for a free on-site evaluation with no obligation and zero risk."
— James Makepeace